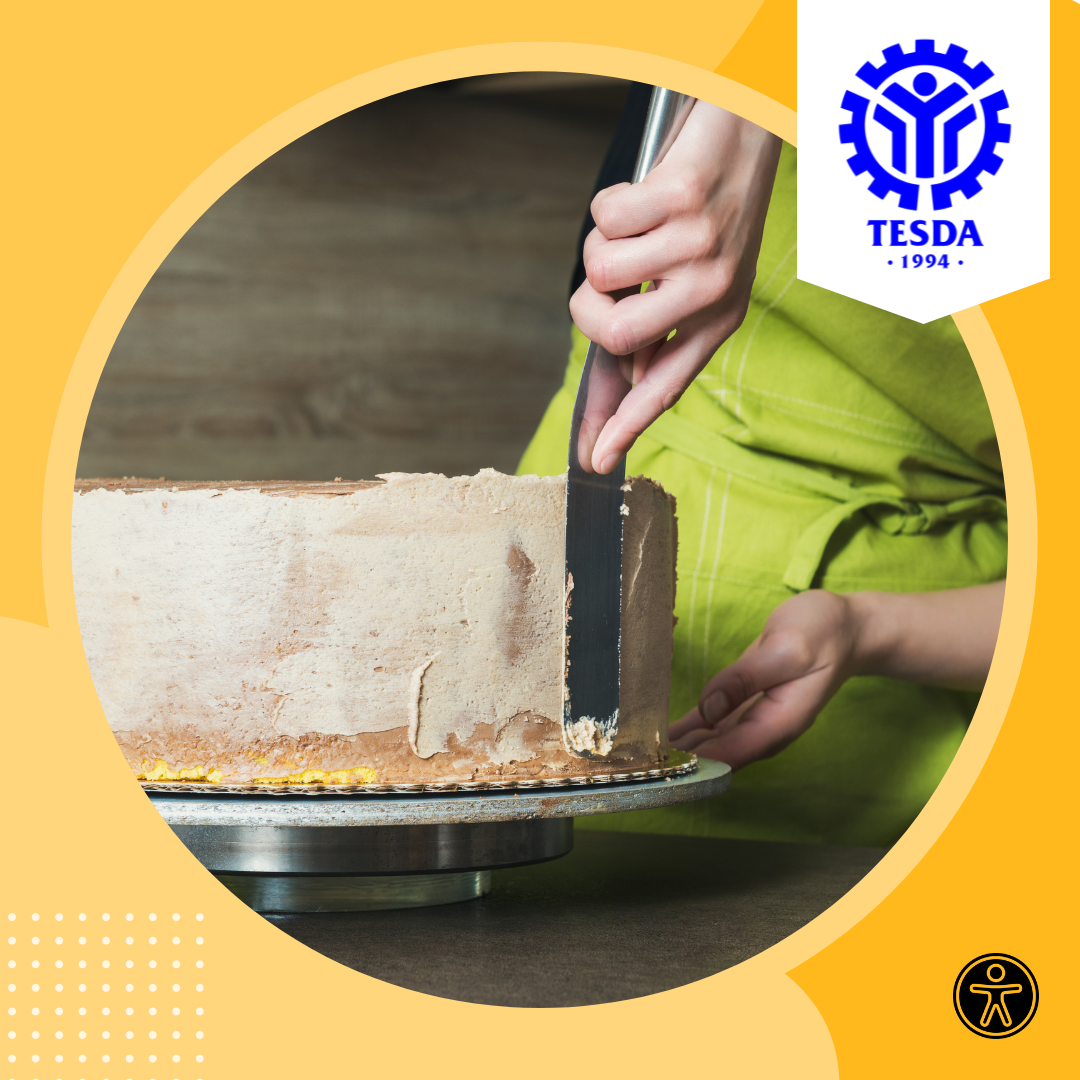 ON ALPHA TESTING. NOT YET AVAILABLE FOR PUBLIC USE.
Preparing Cakes covers knowledge and skills required by bakers and pastry cooks (patissiers) to produce, fill, decorate, and present a range of specialized sponges and cakes, where finish decoration and presentation of a high order is required.
This self-paced course is one of the competencies in Bread and Pastry Production NC II.