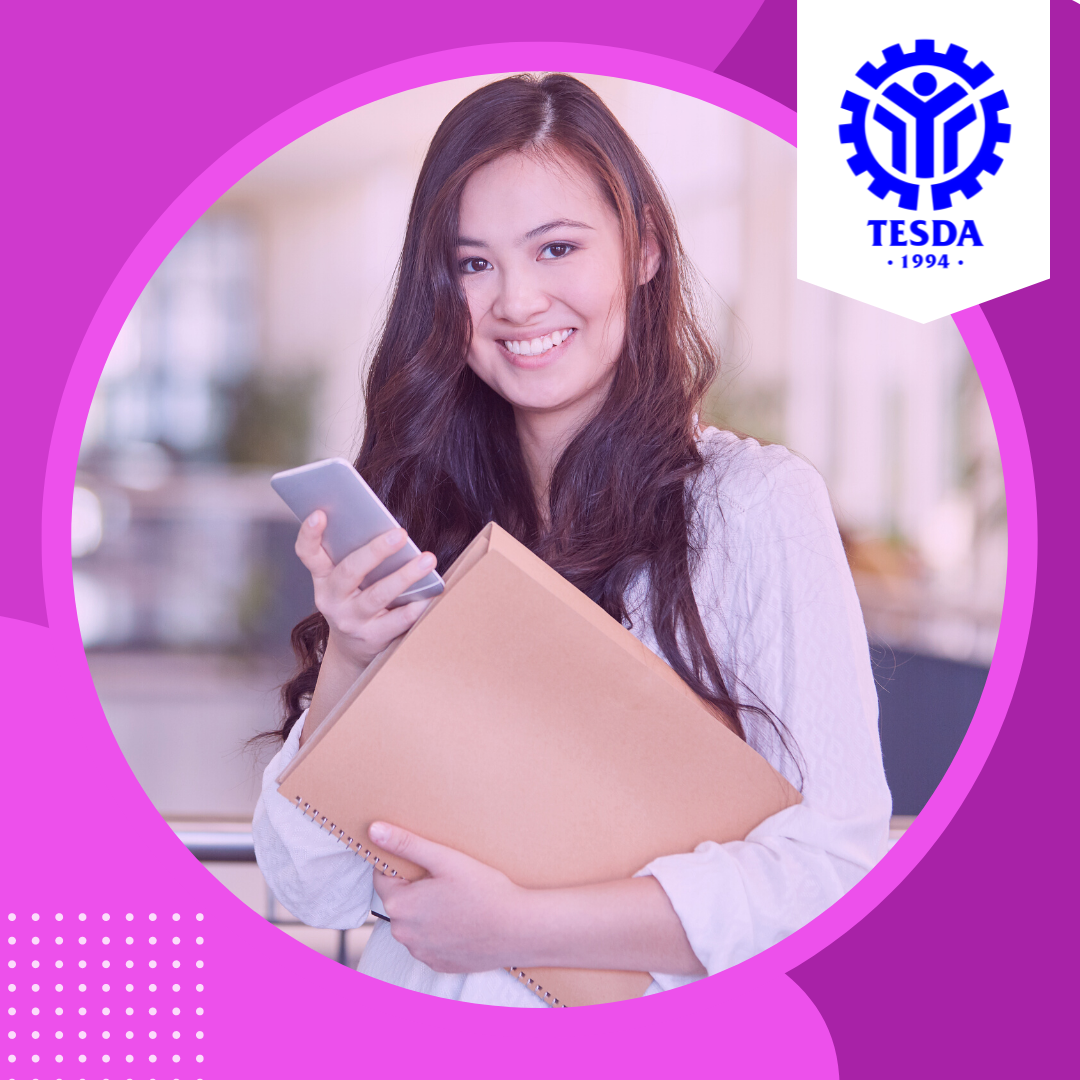 Skills to Succeed Academy
This self-paced material is developed in partnership with Accenture.

The Skills to Succeed Academy engages participants through interactive modules featuring relatable characters, advanced learning technologies, and interactive exercises.

Learning Outcomes:

The Academy teaches you key learnings to help you choose the right career, find a job, and how to keep progressing in your chosen career.

It gives you an opportunity to learn by doing and try things out for yourself, with on-going support along the way. You can also return to revisit or re-do training at any time.