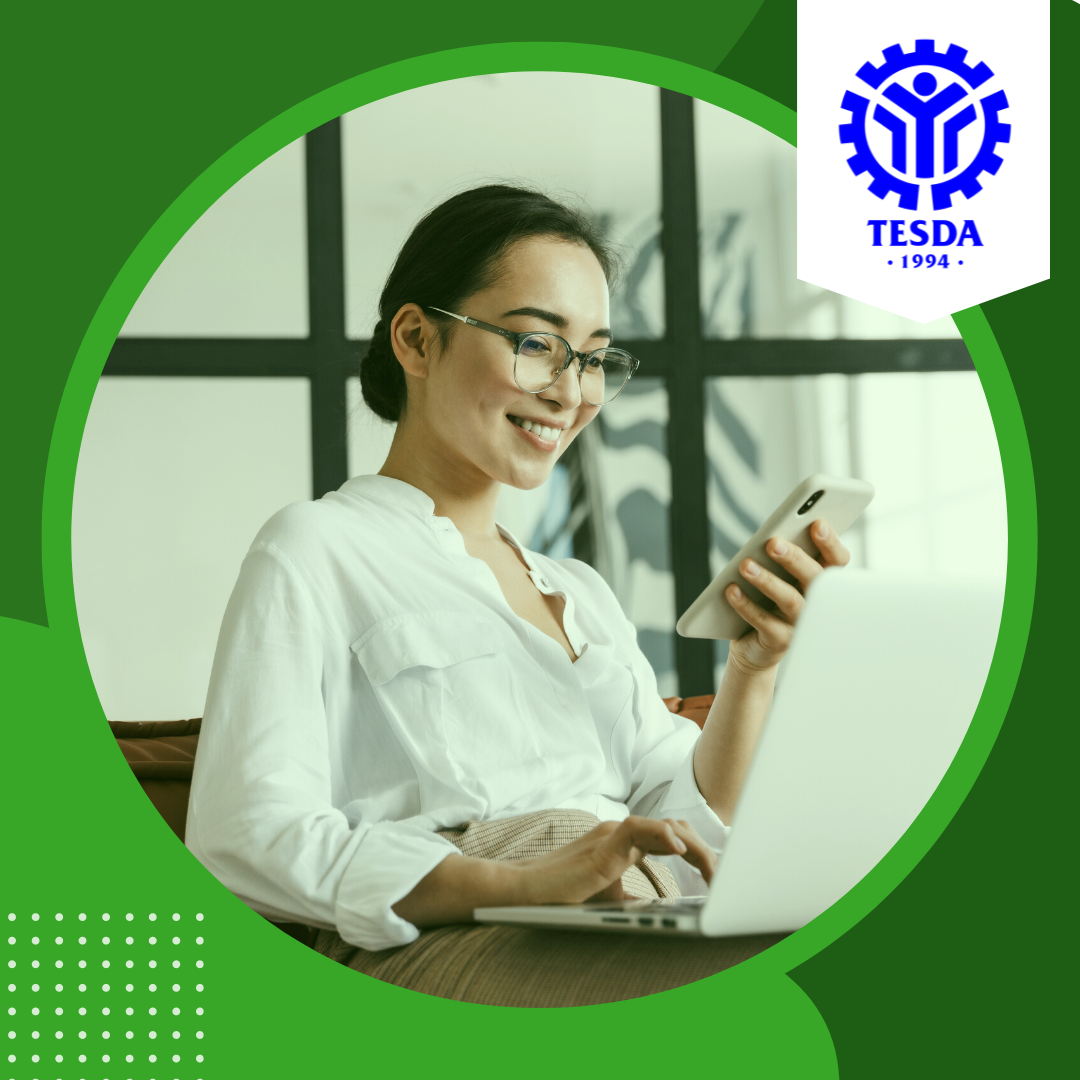 The Start and Improve Your Business (SIYB) programme is a management-training programme developed by the International Labour Organization (ILO) with a focus on starting and improving small businesses as a strategy for creating more and better employment for women and men, particularly in emerging economies. With an estimated outreach in over 100 countries, it is one of the world's largest programmes in this field.
The programme has four inter-related packages - Generate Your Business Idea (GYB), Start Your Business (SYB), Improve Your Business (IYB) and Expand Your Business (EYB).
The ILO implements the programme using a three-tier structure comprising Master Trainers, Trainers and the end beneficiaries – potential and existing entrepreneurs. The Master Trainers licensed by the ILO are responsible for developing the capacity of the Trainers to effectively conduct SIYB training. Thereafter, the Trainers train entrepreneurs in SIYB packages. The ILO plays a critical role in identifying and disseminating best practices, carrying out trainings, monitoring activities, performing quality control and providing technical advice on the implementation of the SIYB programme.