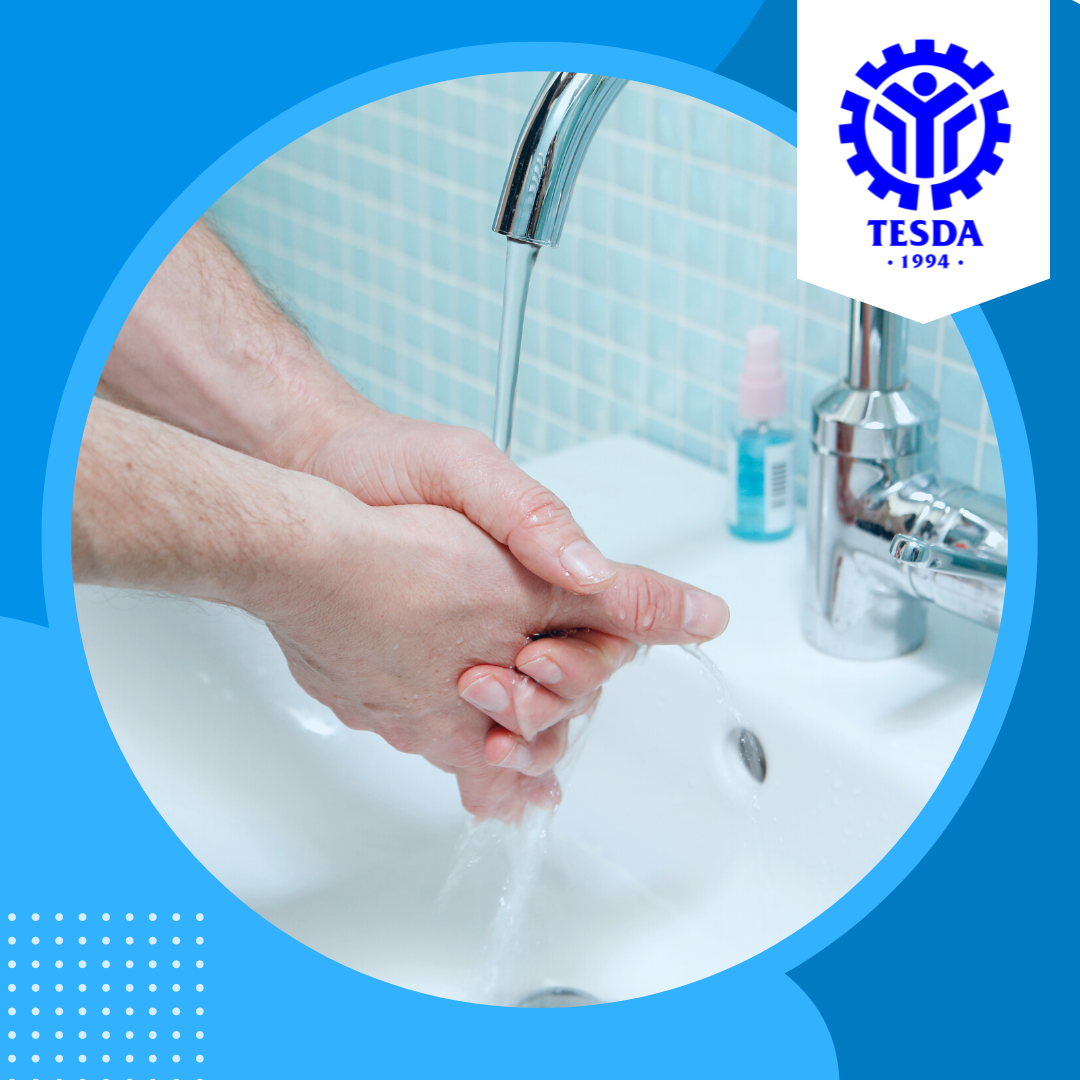 Most health care-associated infections are preventable through good hand hygiene – cleaning hands at the right times and in the right way. The WHO Guidelines on hand hygiene in health care support hand hygiene promotion and improvement in health care facilities worldwide and are complemented by the WHO multimodal hand hygiene improvement strategy, the guide to implementation, and implementation toolkit, which contain many ready-to-use practical tools. This module has been prepared to help summarize the WHO guidelines on hand hygiene, associated tools and ideas for effective implementation.

Click here to open course.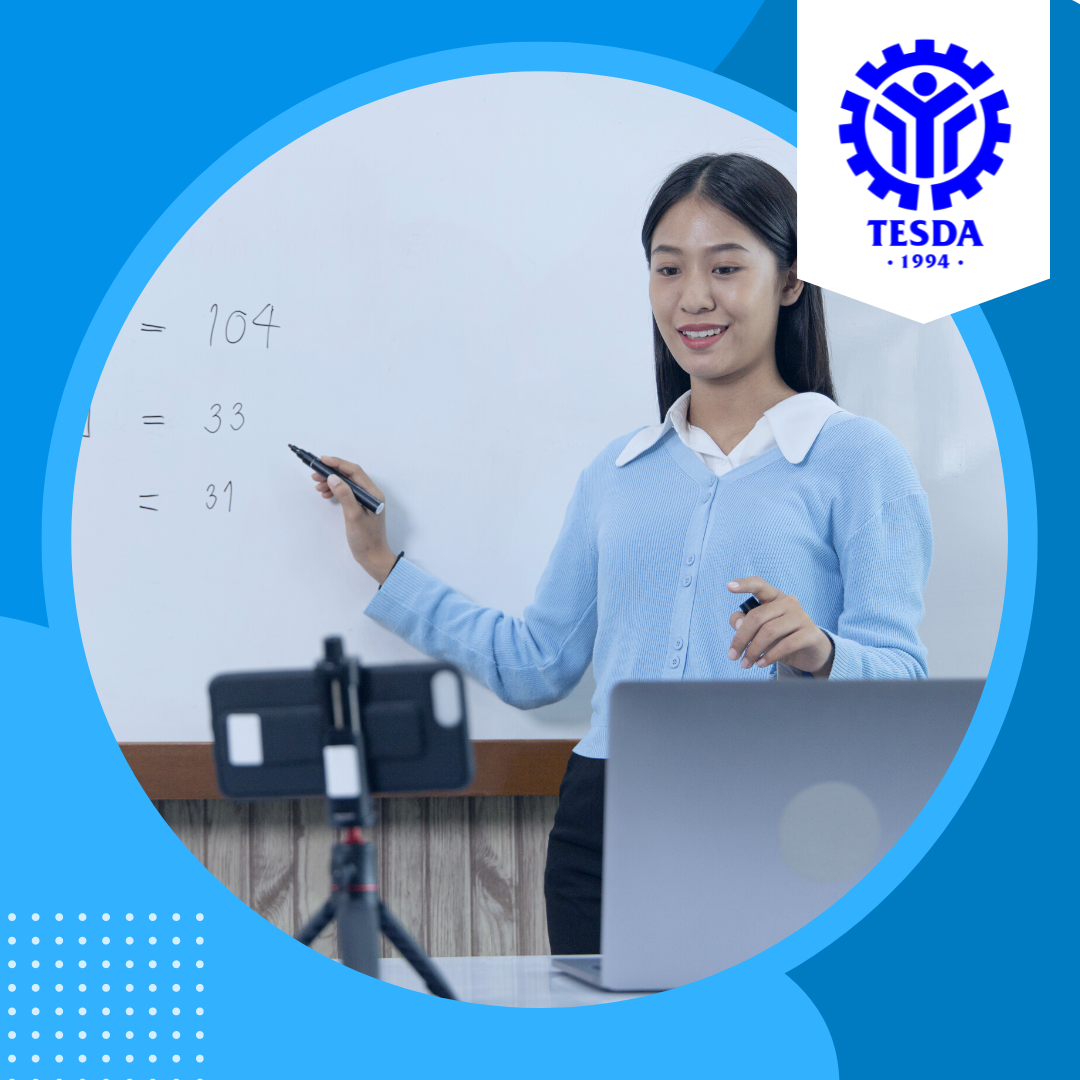 In a matter of weeks, coronavirus (COVID-19) has changed the world of work and the sphere of learning and development. It has challenged individuals, employers and workers to adapt to online modalities in all spheres of life. If you are a TVET teacher or trainer and are looking to enhance your skills in online teaching or just wanting to learn about the resources available, below are some key resources that might help. Most of these resources are 'open access', but haven't been created by the ILO, so we can't guarantee the quality or the relevance to your individual needs.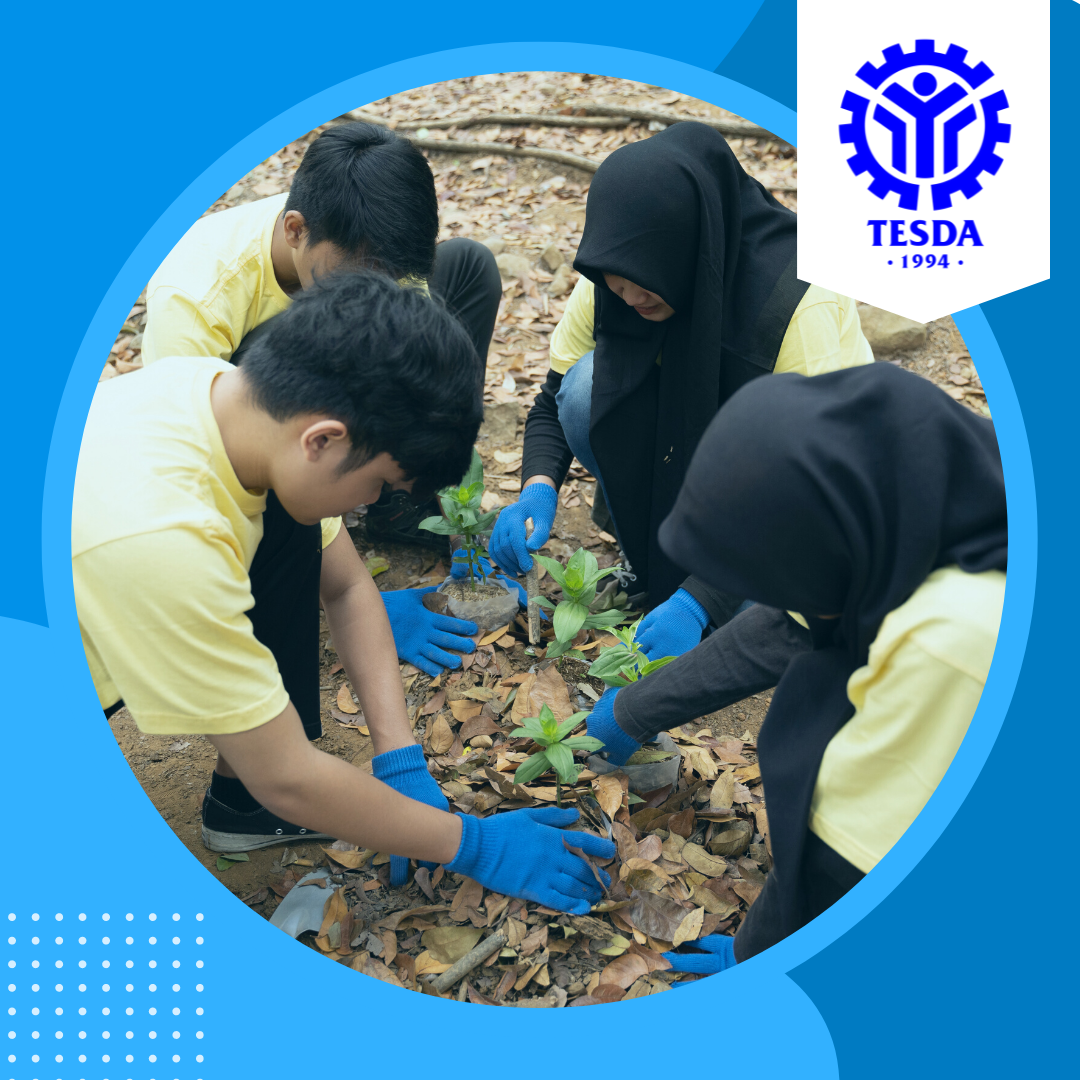 Learn how global warming impacts human health, and the ways we can diminish those impacts.