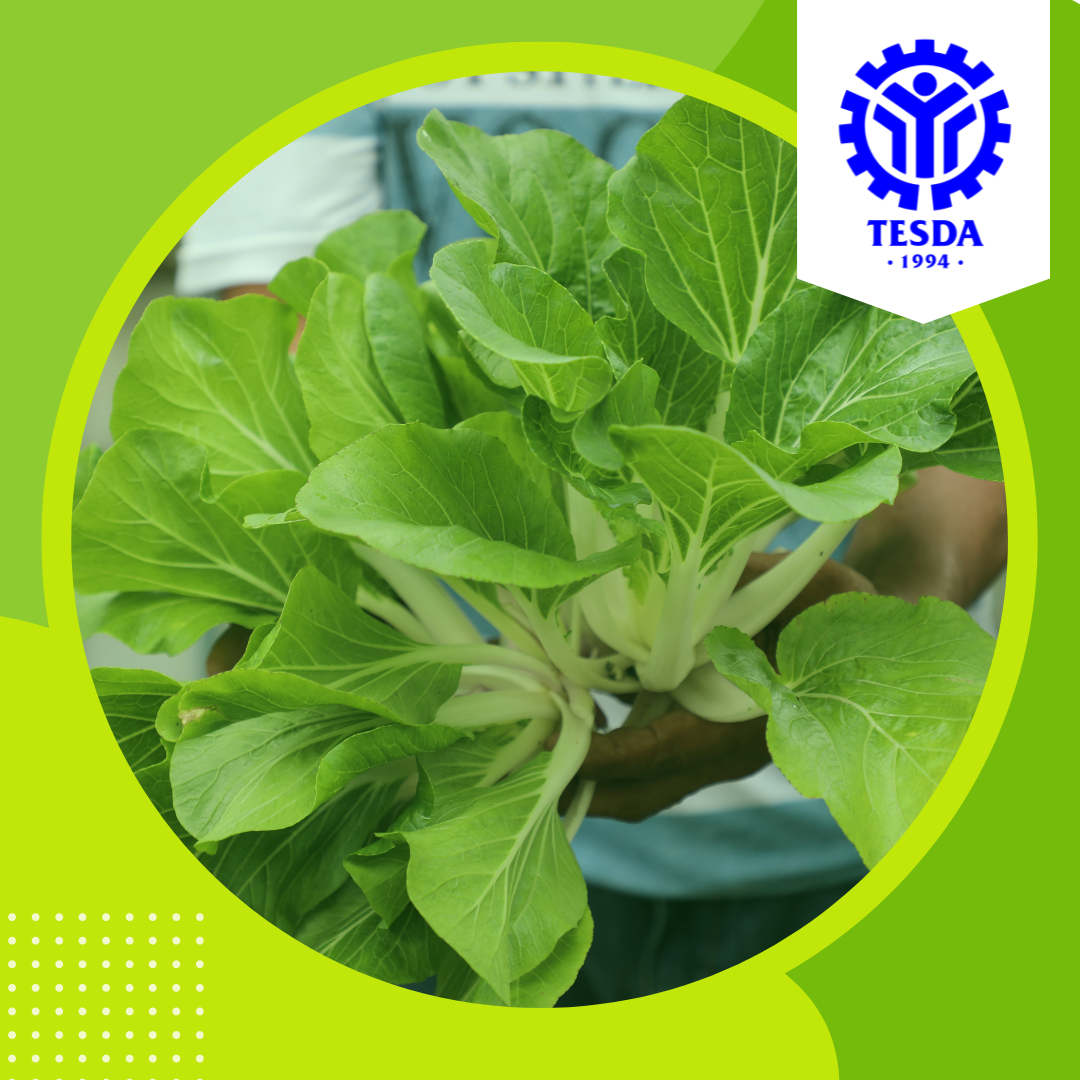 This module is the fundamental course for aquaponic food production. Learn all about aquaponics, hydroponics, and aquaculture in this module as well as the important water quality parameters and necessary occupational health and safety practices observed in the aquaponic farm!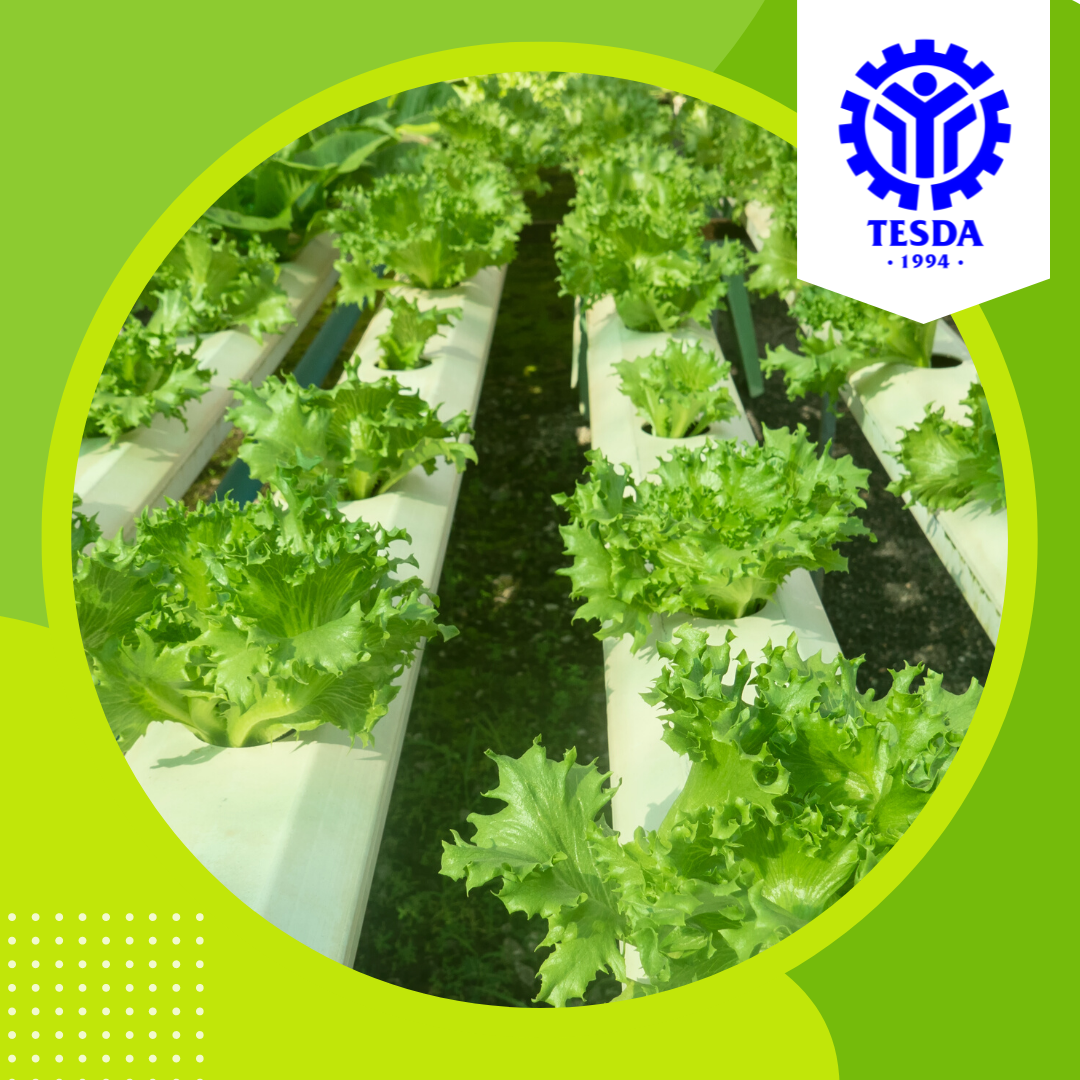 This module is the heart of the aquaponic food production online course. It is expected that you have finished the Introduction course before proceeding. Learn the science behind aquaponics, the different aquaponic culture techniques, and how to design and build the aquaponics unit!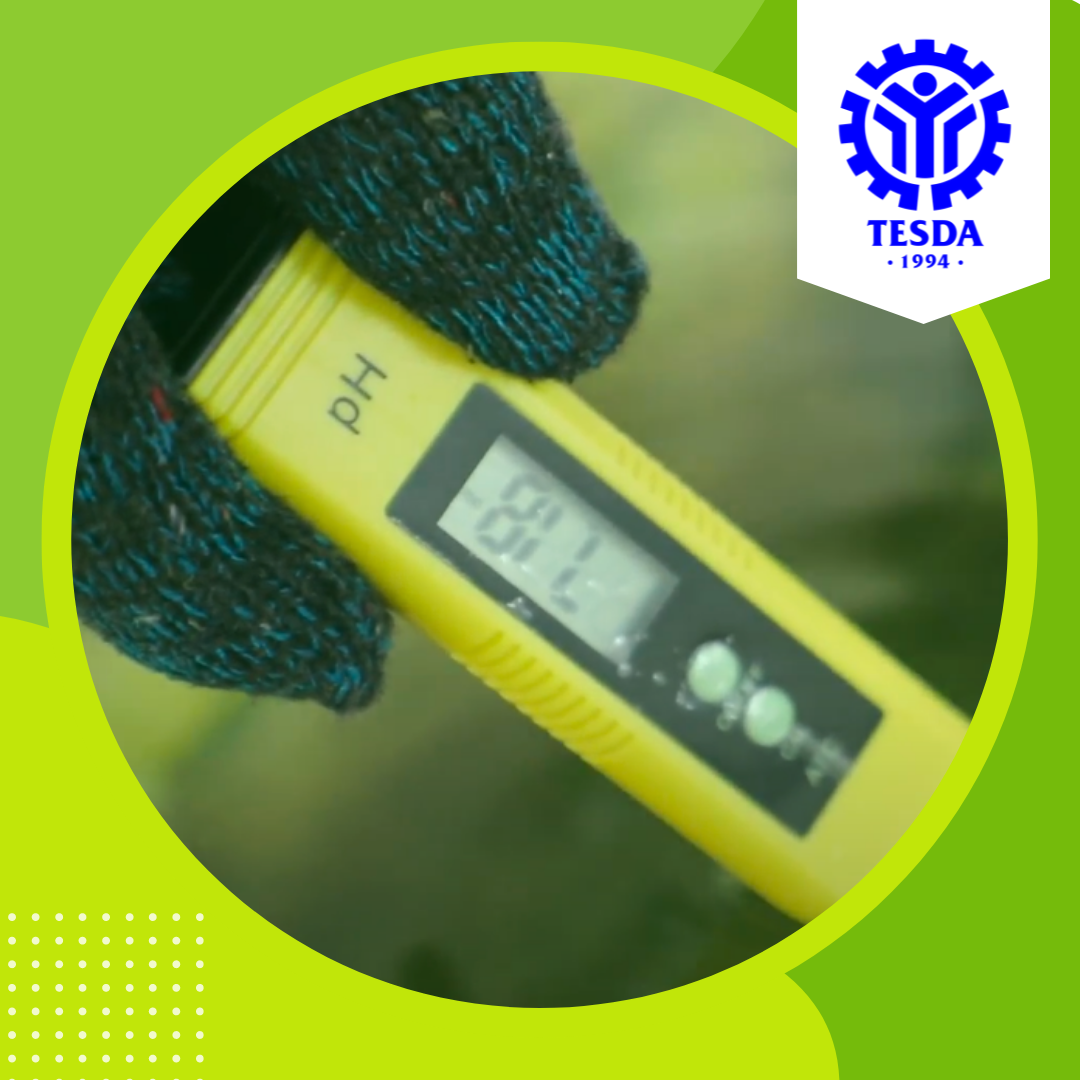 This module is all about maintenance and managing the aquaponics system. From kickstarting the aquaponics unit to feeding fish, planting seedlings, up to the actual harvest! Also learn about the different ways aquaponics is applied and integrated with other farming systems. You are expected to have finished the first two modules before taking this module. Learn all the skills required of an aquaponic farmer!