Search results: 3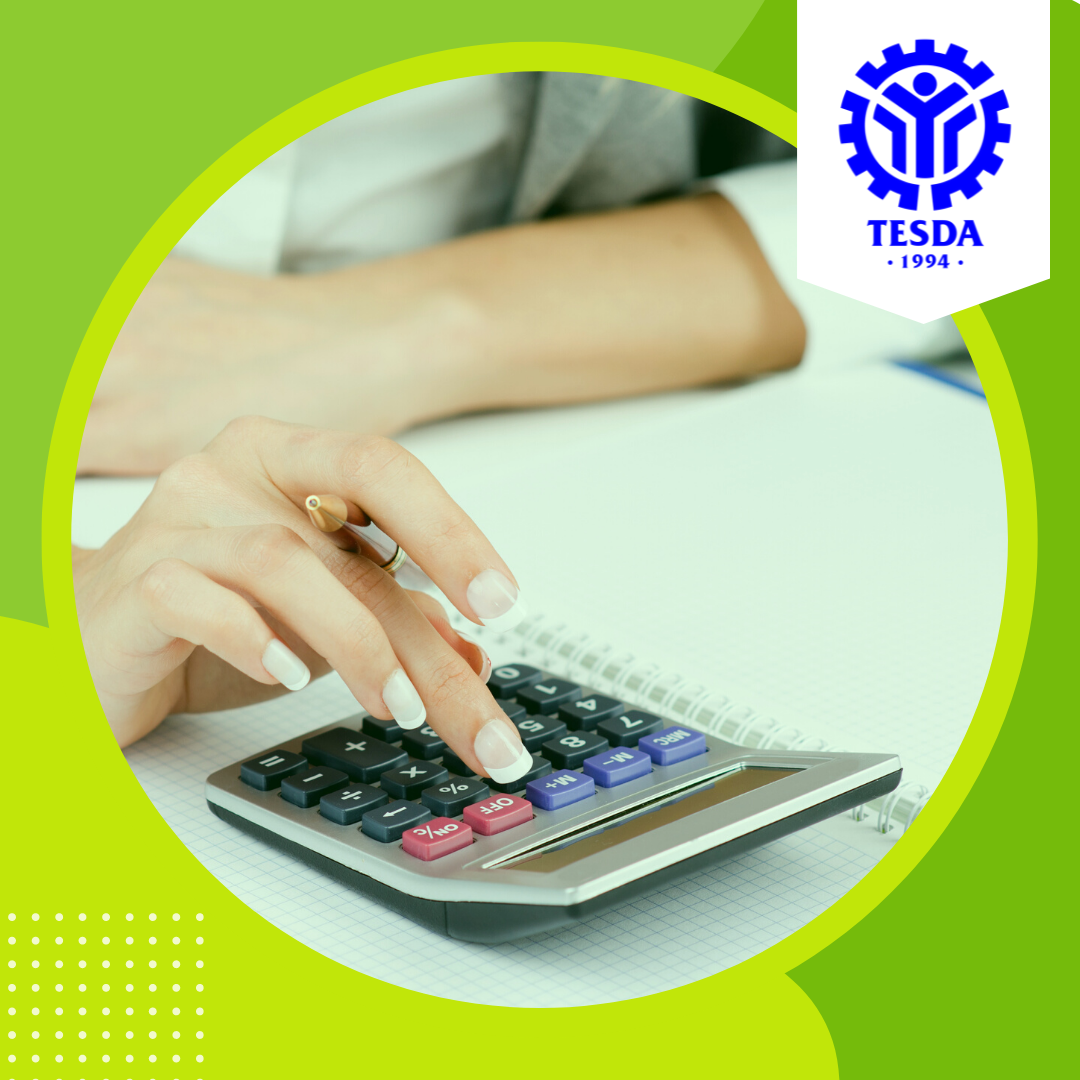 This module covers the knowledge, skills, and attitudes required to manage the financial aspect of farm production. This module begins with an introduction to basic terms and principles in finance. It includes a discussion of financial service providers for agriculture, loan application, and cooperative membership application. This module also includes investment options for farm operators.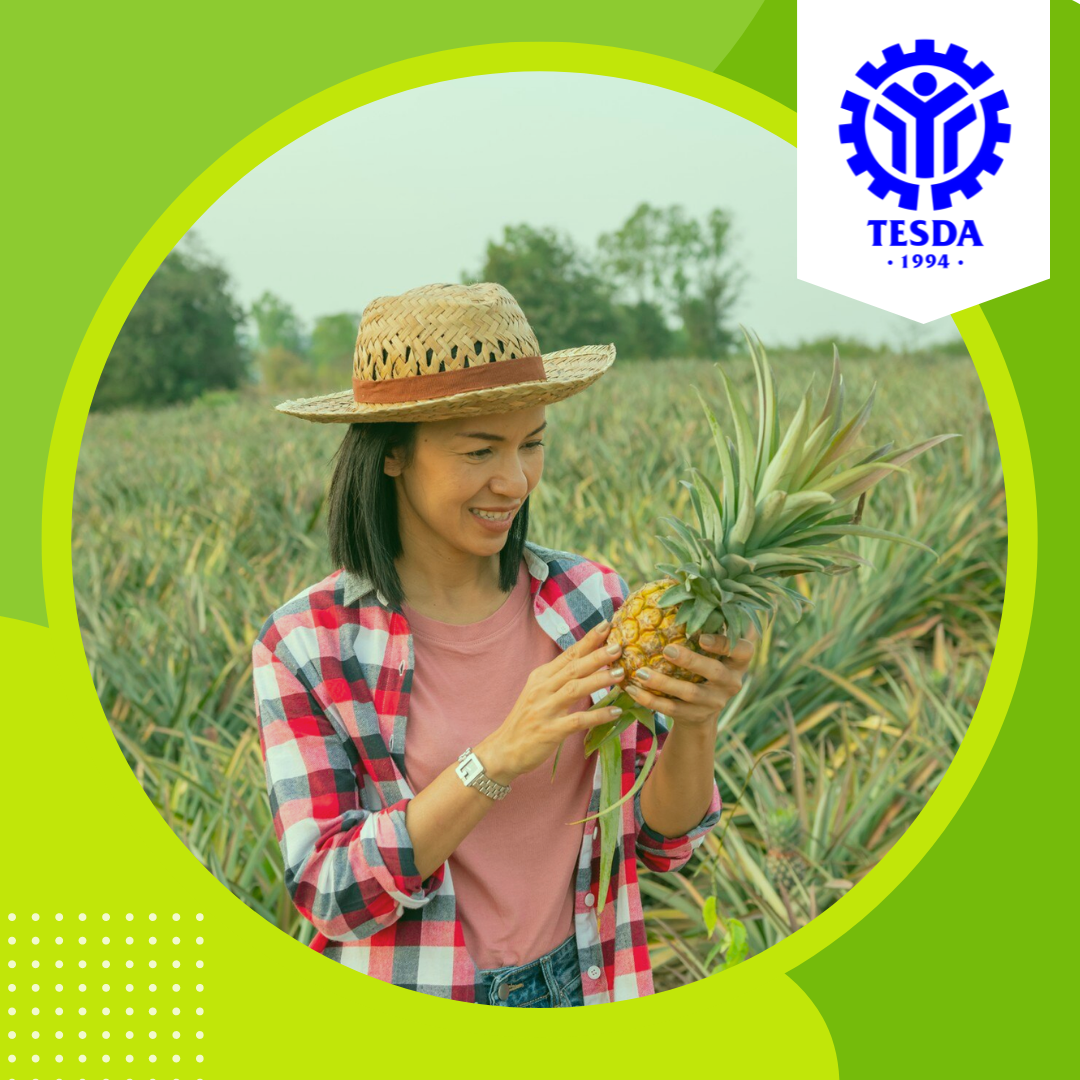 This module covers the required knowledge, skills, and attitudes that you must have before conducting agro-entrepreneurship tasks and activities such as assessing market opportunities, establishing the farm production plan, handling finances, and marketing farm produce.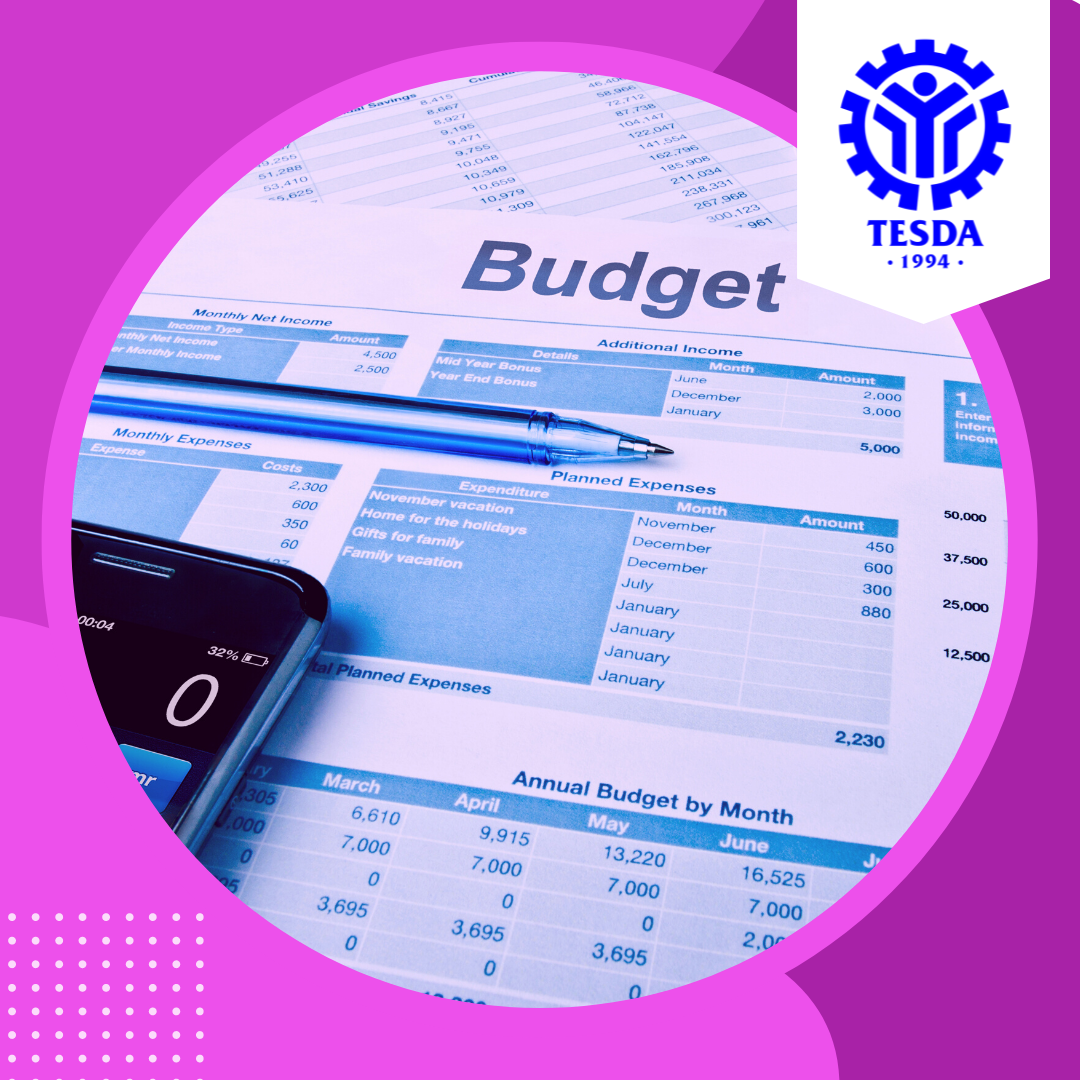 Managing Your Personal Finances covers lessons on making sound financial decisions to become a financially independent individual. It also teaches techniques on how to improve income and spending habits, to save, and to get out of debts fast and clean.

This self-paced material is developed in partnership with Consuelo Foundation.